The Department of Criminology in international news media
"You look at what's happening last night in Sweden. Sweden, who would believe this?" After Donald Trump's speech on the 18th of February several international media outlets have been in contact with the Department of Criminology. Researchers have been interviewed about crime levels in Sweden in, amongst others, The Washington Post and USA Today.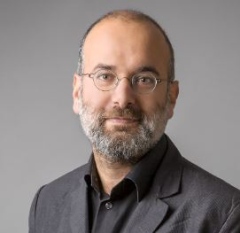 Felipe Estrada was interviewed in The Washington Post, where he dismisses Trump's suggestion that Sweden's intake of refugees has caused an increase in crime. Estrada also explains how the average crime rate in Sweden has fallen in recent years and that the high levels of reported rape in Sweden is due to, amongst other things, a more strict legal definition of rape.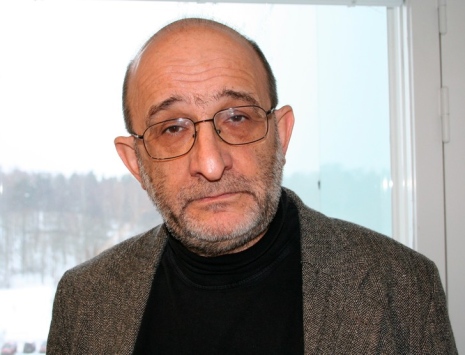 Jerzy Sarnecki was interviewed in CNN about the crime level in Sweden and the political agenda behind the criticism of Sweden's refugee policy.
USA Today also interviewed Jerzy Sarnecki about the crime levels in Sweden. Sarnecki also refutes the claims that immigration has caused high levels of crime in the country.
Felipe Estrada was also interviewed in the Brazilian newspaper A Tarde.