KRÄM - The student council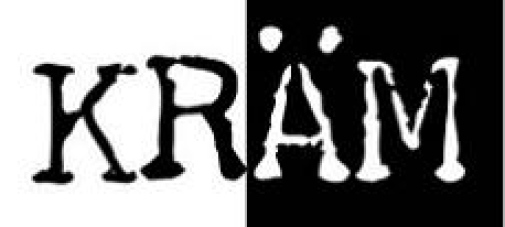 Student counsils are a part of the student union and its' committes. These are organizations headed by some students, for the purposes of all students. According to the bylaws of the student union, KRÄM is responsible for "caring for the interests of all students related to the education at hand" and to act in order to "better the camaraderie among the students". KRÄM's function is also to offer a creative forum where ideas that can lead to an improvement in student influence are discussed. KRÄM also takes pride in organizing a range of social activities during each semester.
KRÄM is a student organization that is open to all students of criminology at the Department of Criminology. Our work revolves around improving a range of aspects concerning the education itself as well as the preservation of students' interests in general. We encourage representatives from all levels of criminology to join us in this endeavour. Please, don't hesitate to come to our meetings!
KRÄM is represented at the Institutionsstyrelse (IS), the highest governing body at the Department of Criminology. At IS, KRÄM directs attention to all issues that may have consequences for student interests and student influence.
If you wish to come to our meetings, please email us at kramstockholm@gmail.com
You are most welcome!